Gladstone
Phone
07 4972 2055
---
Location
74 Toolooa Street
Gladstone QLD 4680
---
Opening Hours
Monday – Thursday: 8.30am – 4.30pm
Friday: 8.30am -3.30pm
---
QBCC 1070905
Contact us for an obligation free quote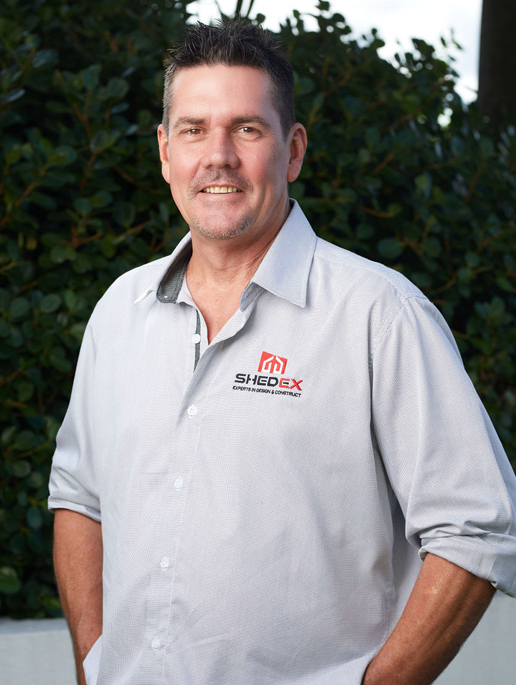 Brett Dare, Director
Brett grew up in Brisbane and worked as a Boilermaker before settling in Gladstone to start a shed construction business. With over 25 years' experience in the building industry, Brett is a licensed Builder and Concretor as well as a trade qualified Boilermaker and Roof Plumber. Outside of work, Brett is a keen follower of motor sports and will often be found tinkering (aka fixing!) go karts in his shed.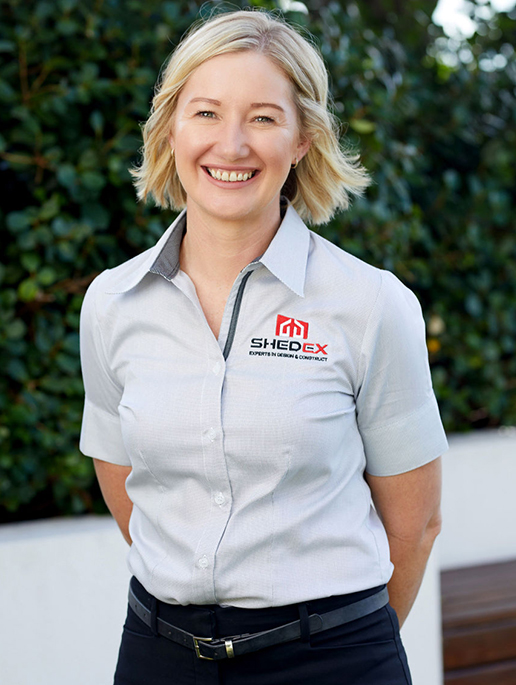 Angela Dare, Office Manager
Angela was raised in Biloela before completing a Business degree and becoming a Certified Practising Accountant. Angela worked in various accounting roles throughout Australia and overseas before joining the family business to take on the role of Office Manager.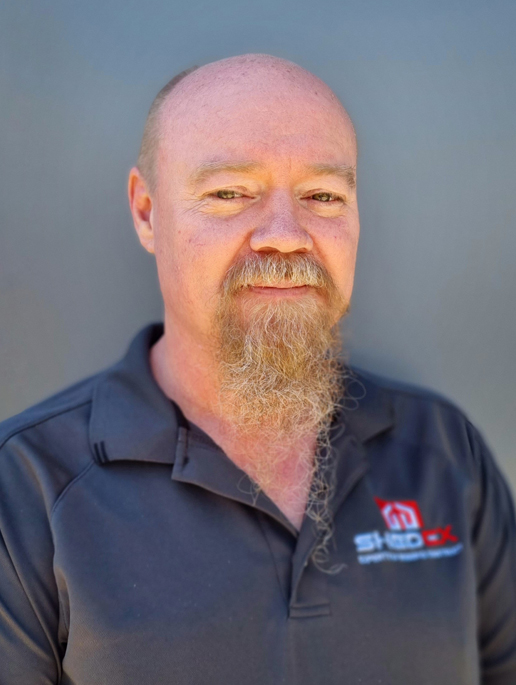 Marty Redgrave, Design Consultant
Marty is a Gladstone local (almost!) and knows a lot about sheds. Having worked alongside Brett for almost 15 years, Marty is very knowledgeable and a great asset to ShedEx. Marty is a qualified Electrician and Electronics Technician. When not at work, Marty is busy fixing electronics and listening to his impressive music collection.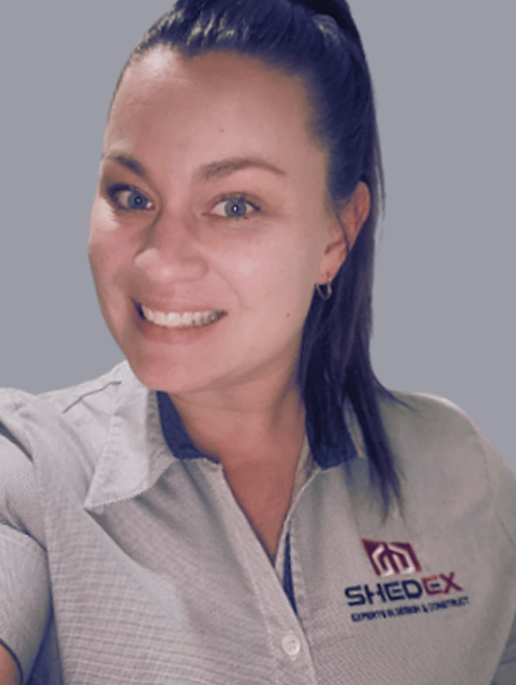 Krystal Walker, Contracts & Home Finance
Krystal relocated to Gladstone from North Queensland 6 years ago and now considers Central Queensland to be home. With a strong background in Business and Financial Services and a Diploma of Finance and Mortgage Broking Management under her belt she not only looks after the contracts part time, she also is our go to and referrer for any Home Finance enquiries and can provide even further customer service and finance solutions to get build projects underway as soon as possible. Outside of work Krystal enjoys spending time with her family.